I don't know about you, but I love the prospect of new spaces. Whether it's just a little nook, a whole room or an entire building, a world of exciting possibilities awaits. There's just something irresistible about a blank decorating slate that gets my creative heart pumping.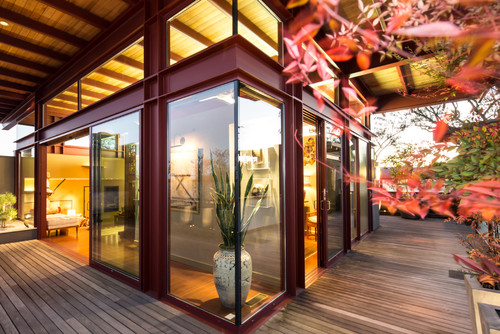 Rather than approach such change with fear and trepidation, I embrace it. It empowers me to push my talents to the limits, to suffuse my surroundings with so much inspiration that I can't help but be anything other than inspired.
That's the situation I'm finding myself in right now … and not just once but twice … as Charmean Neithart Interiors finds a new home both on the web and in its day to day operations. And I couldn't be more thrilled about this double transformation transpiring around me.
We have just launched a totally new web redesign (http://www.charmean-neithart-interiors.com/) that incorporates a little piece of my decorating heart into each one of its beautiful pages. To go along with our new online presence, we're also just moved into a new physical office space.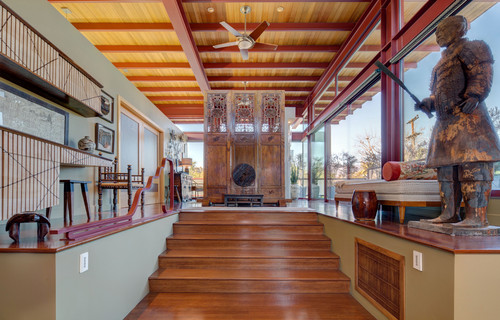 Change can be scary but it can also be invigorating.  Both of these sensations are important motivators.  They encourage us to step out of our comfort zones and become everything—and more—we ever dreamed we could be. I'd love to help you design your own new inspiring place as I settle into my own.
Contact Charmean at (626) 441-4288 to create a new space that opens up a world of inspiring new possibilities.